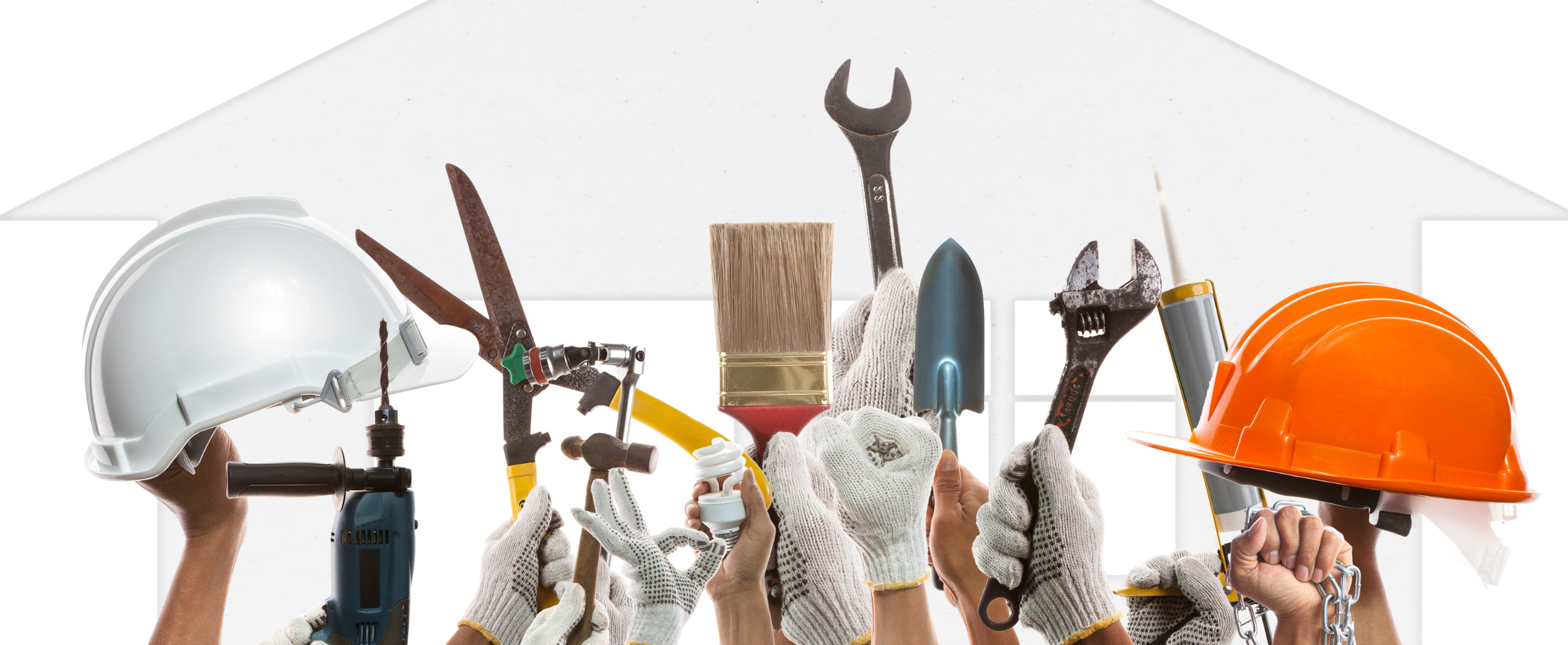 Spring Home Maintenance Guide
As the winter season comes to an end and the spring season approaches, it's the perfect time to start thinking about home maintenance. Here is a spring home maintenance guide which includes five essential things you need to do to keep your home in good shape.
Start with a deep cleaning: After a long winter, it's time to give your home a deep cleaning. This includes dusting and vacuuming all surfaces, washing windows, and cleaning out closets and cabinets. Don't forget to clean your HVAC system and change your air filters to ensure good air quality in your home.
Check your roof and gutters: Spring is the perfect time to inspect your roof and gutters for any damage that might have occurred during the winter. Look for loose or missing shingles, cracks, or leaks. Clean out your gutters to prevent water damage to your home.
Inspect your plumbing: Check for any leaks in your plumbing system, including faucets, pipes, and toilets. Make sure your sump pump is working properly to prevent flooding in your basement. Consider having your water heater serviced to ensure it's working efficiently.
Prepare your outdoor spaces: Get your outdoor spaces ready for spring by cleaning up any debris left over from the winter. Rake leaves and remove dead plants from your garden. Check your outdoor lighting and replace any bulbs that are burnt out. Consider planting new flowers or shrubs to add some color to your yard.
Schedule a professional inspection: Consider hiring a professional to inspect your home's electrical system, HVAC system, and other important components. A professional inspection can identify any potential issues and help you address them before they become major problems.
By following these five essential steps, you can ensure that your home is in good shape for the spring season. Regular home maintenance can save you time and money in the long run and help you avoid costly repairs down the road.
Have some bigger projects?
Need a general contractor to help with some big projects, contact Cascade Custom Homes & Design 509.888.2327 https://www.cascadecustomhomes.com/